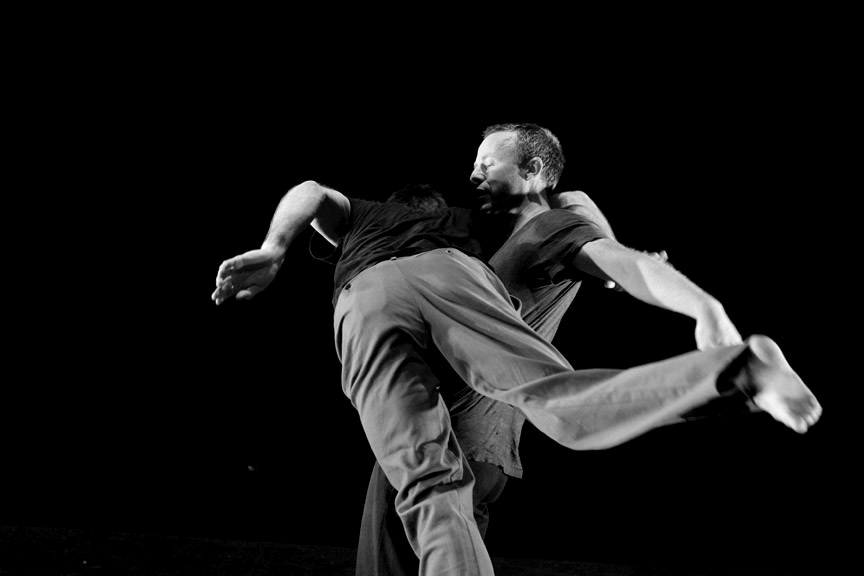 May 27-28 Saturday and Sunday Workshop with Charlie Morrissey. Studio Single is Eerste Nassaustraat 7 west Amsterdam (second floor of the building)
Mass, Mind and Motion
This workshop will play with ongoing interests I have in how perception, imagination, physiology and physics are in a constant interplay in human movement. We will work with images and exercises that shift the ways in which we experience movement.
The work is influenced on Steve Paxton's Material for the Spine, on Lisa Nelson's preparations for Tuning Scores, Contact Improvisation, and on my own current and collaborative researches into movement and mind/body relationships.
The workshop will be a combination of practical exercises and improvisational scores. Working individually, with a partner or partners, and as a group we will build a shared body of information as we go along so that we can cultivate an easy interplay between each other and the space that we work in. The work fosters a readiness and availability in the body to the different layers of possibility that arise as we move. Deep listening is encouraged as a means of tapping into what's there – in our bodies, in the environment and in our interactions with others. We use the information we discover as a resource for our dancing and play with this as we engage in the moment-to-moment composition that is produced by the movement of our attention. These workshops are a place for curiosity and discovery, and you are invited to come along and take the ride.
I'm a director/choreographer, performer, teacher, and researcher, and have been working in the field of performance for over 25 years. I create large and small-scale site-specific and theatre and gallery based performance work in diverse contexts and locations; I organise and collaborate in a variety of performance research projects; and perform and collaborate in the work of other performance makers. My work is influenced by ongoing working relationships with Steve Paxton, Siobhan Davies, Lisa Nelson, Kirstie Simson, Scott Smith, Katye Coe, K.J.Holmes, Andrea Buckley; Katie Duck and others. Teaching is an important part of my practice and I continue to teach for companies, institutions and independent organisations internationally. Recent and upcoming projects include performances of Test Pieces with Rosemary Butcher in Berlin; Table of Contents with Siobhan Davies Dance in Vienna; What Happens When – a commission from Joint Adventures with Andrea Buckley, Orlando Gough and members of the Munich Philharmonic Orchestra recently performed in Munich; Materials rearranged to be with Siobhan Davies Dance recently at the Barbican in London and a new group work Excerpts from an Encyclopaedia of Experience coming up soon.
Saturday May 27 11:00-15:00 four hours / Sunday May 28 19:00-22:00 three hours. Both days €70 / Saturday €40 / Sunday €30 / maximum 20 participants per day.

Register: katie@katieduck.com or go to Contact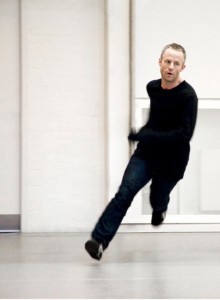 Performance by Charlie as part of the MD301 series on May 25 Thursday at the OT301 Amsterdam.