Back to the Summer course site
Part of the full course program / Open to the public and anyone doing a single booking.
At 10:30 to 12:30, Monday and Friday there are Movement Classes in Bodlabot studio and in Studio 1. You can decide which class and teacher you choose to do daily. Bodlabot studio will hold a basic movement class for no more than 10 people and the Studio 1 will hold a movement/dance class for no more than 15 people. (There are no movement classes on the first Monday July 23 due to orientation of the spaces in the OT301)
Movement Classes Manuela Tessi
Studio 1 movement/dance classes  Week 1 July 24 Tuesday until Week 2 August 1 Wednesday
In this class I integrate my background in contemporary dance with many years of dedication to improvisation technique.Weaving in and out of set material, with special attention on the phrasing and musicality, we will explore movement principles, and movement combinations built on those.In the combinations one movement is calling organically the next one, in a way that the memorization of movement pathways feels logical to the body organization.We will apply principles of floorwork as well in the standing part, working with spirals, subtle and unpredictable weight shifts and sequenciality. In the class a lot of attention is directed to the relation spine to limbs: how important is to raise awareness in the spine and torso as main generator of movement to allow the limbs to be free, articulate, precise and expressive in space. We will study ways of relating to each other and to the space in movement, and how to place a movement phrase, either composed in real time or memorized, in time and in relationship to music. I am interested in breaking apart mechanisms of memorization of movement material, by searching the essence of a movement rather than its form. I have an interest in movement prior to dance as a formal language, in my movement research I include kinesiology and somatics. I believe that content and functionality provide form. I look for sensuosness and embodiment in dance, often referring to kinesthetic empathy, how is the movement being read by the spectator not solely with the eyes and intellect, but perceived on a visceral level
Bodlab studio Basic movement class Week 2 August 2  Thursday until Week 3 August 10 Friday
The warm up will comprise basic alignment exercises that will include core strengthening, gentle stretching and mobilization of the joints. These excercises are meant at  activating the deeper musculature closer to the bones and the spine to help softening the outer layer of muscles, gaining more freedom and range in movement access. We will then study different ways to relate to the ground, for example pushing, pulling, moving from skin, muscle and bone systems. We will raise and fall in an effortless yet dynamic way and constantly changing the tone of the body. Simple movement patterns will be studied and broken apart to understand the mechanism and the movement principle behind them. In particular we will study spiral movements, starting from the floor and progressively moving up to standing. In last part of each class the focus will be on how to relate to the space, sound and each other while keeping physical awareness by applying the principles studied in the warm up.
CV Manuela Tessi – Born in Milano, Italy, I live in the Netherlands since 1999. I hold a degree in Modern Dance from the Theaterschool in Amsterdam and have spent the last several years performing and touring my work. Live music, whether composed or improvised, has played an important role in my performance work in the last 13 years. Since 2004 I have studied and worked with Katie Duck, who has been one of my greatest creative influences alongside the many dancers who have inspired her direction in work. I did an apprenticeship with Magpie Music Dance Company in 2007, that lead to several ongoing collaborations, in particular with Makiko Ito, artistic director of Wonderland collective, and Miri Lee. I recently performed two solo works created specifically for me by Vincent Cacialano and Paul Estabrook. I have an interest in movement prior to dance as a formal language, in my movement research I include a scientific study of movement (somatic and kinesiology). I believe that content and functionality provide form: I work with movement principles and qualities and those are the raw materials to compose with. I look for sensuousness and embodiment in dance, often referring to kinesthetic empathy, how is the movement being read by the spectator not solely with the eyes and intellect, but perceived on a visceral level. I collaborated over five years with a dancer and researcher specialized in Southern Italian traditional dance and music. I studied and performed with her, learning some traditional forms of dance ( the Pizzica from Puglia and Tammurriata from Campania) and I did a study on the Tarantism, a complex phenomenon that has its roots in the pre christian pagan traditions, involving a form of mental illness-state of possession and its cure through music (always played live) and frantic dance. This experience changed the way I approach contemporary forms of dance and music, making me understand the cathartic function of the art form, and the importance of the live interaction of the two. I curate two platforms for dance and live music performance: the series Music Dance 301, at the cultural center OT301 in Amsterdam, and Musiktanznulldreissig, its sister project, taking place in various Berlin venues, in collaboration with flutist Friederike Wendorf. https://manuelalucia.com/ See works at https://manuelalucia.com/videos/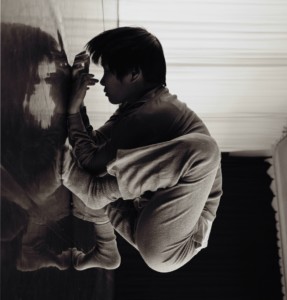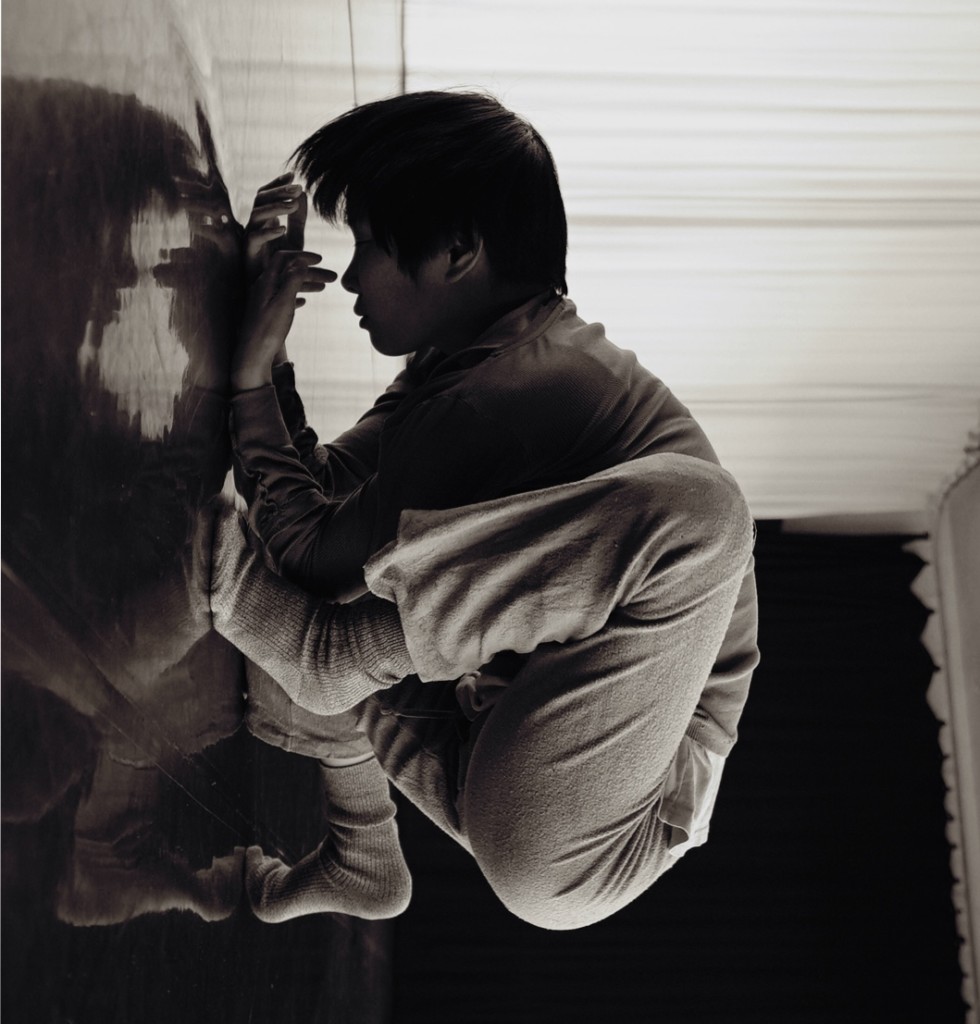 Miri Lee Movement Classes
Bidlabot studio basic movement class Week 1 July 24 Tuesday until Week 2 August 1 Wednesday
TEXT
Studio 1 movement/dance classes 1 Week 2 August 2 until week 3 August 10 Friday
TEXT
CV Mir Lee – I am a choreographer, contemporary dancer and movement teacher for 15 years and have been working in the field of performance art internationally Since I moved to Netherlands in 2008. I have been performing numerous improvisation and theater performances with Katie Duck and dancers such as; Julyen Hamilton, Jack Gallagher, Kenzo Kusuda, Vincent Cacalano, Lily Kiara and many others in across Europe, US, Brazil and Korea. I collaborate a substantial working relationships with theater maker Juliean Hetzel and visual artist, Jennifer Tee based on performance work with visual installations in gallery, museum, manifesta and created many solo pieces in varied contexts and international locations and 'Meta body' in European project which is collaborated with group of 'Steim' in Amsterdam and 'Dablab' in London. I choreographed 'Poetry' and performed with Anani Sanouvie in Julidans festival 2011, 'Lucht' in 'Dans in the wereld' in Muiderpoort theater in 2012 and later 'Red Room', 'Ban of Ritual', 'Solid Seeing' in different venues in Netherlands. Since 2009, I have been working improvisation summer course; directed by Katie Duck as a movement teacher and artistic advisor, and taught a movement research at the school for new dance department(SNDO) as a guest teacher in 2016. Recently, I have researched to develop my own methods, 'Imprography' is the title to represent in choreographic methodology to execute for performance in live time performance. detailed CV: http://mirilee.nl/CV