October 7 and 8 For Dancers, Musicians, Actors and Performance artists
7 Saturday 14:00-18:00 8 Sunday 10:00-16:00
10 people maximum, £80 total.
Each day begins with Body Body Body work and continues towards multidisciplinary practices (composition/improvisation). An improvisation session is held at the end of each day.
Caddaford Barns Studio is located in Devon, south west England, on a beautiful countryside farm.
Everyone arrives Saturday to the farm before 14:00. Dinner is served (as part of your payment) that evening. Sleep over Saturday. Depart Sunday after the workshop at 16:00.
As part of your payment, you will have a meal in the evening, after the workshop Saturday, served by :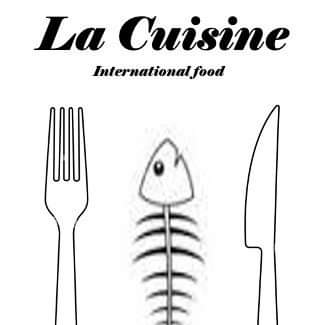 The housing for your Saturday night stay is not included with the workshop payment. We are working out places for everyone in or near the farm. We will list these options very soon.
Register: katieduckmail@gmail.com. Payments made by invoice from Katie Duck (independent artists Netherlands)
Caddaford Barns Studio, Buckfastleigh, Devon TQ11 0JT https://goo.gl/maps/hnmMJbn3YdMFDHDNA Map Caddford Barns Studio